The average lifespan of an air conditioner is 15-20 years. Air conditioners are most likely to break under the highest load (in other words, when you need it most).
If your air conditioner has stopped working unexpectedly, or may need to be replaced soon, call us at 608-799-9805. We'll inspect your air conditioner and recommend repairs or a replacement air conditioner. If your air conditioner needs to be replaced, we'll discuss which options are best for your home, and give you a free, no-obligation estimate.
We are a Minnesota Xcel Energy Trade Partner
Inquire with us about which rebates maybe be available to you.
We are a Wisconsin Focus on Energy Trade Ally
If you are considering new heating and cooling equipment, Focus on Energy offers incentives and resources to help you make the most of your investment. Once your projects are complete, submit your incentive application within 60 days of installation. Applications and complete details are available here.
Financing options available.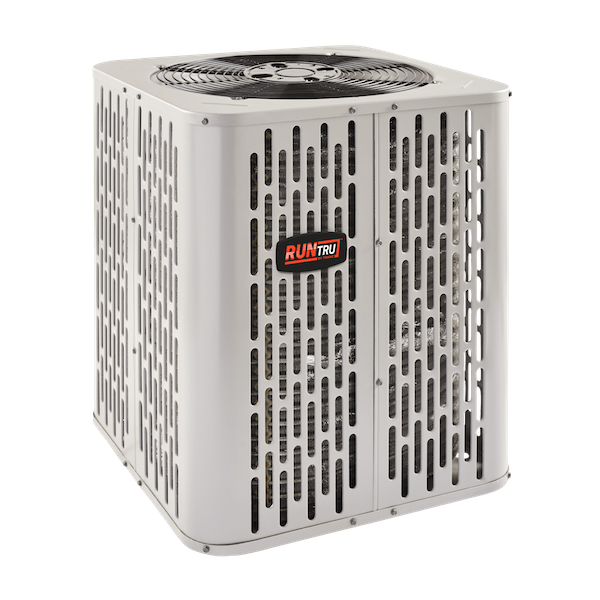 Testimonials
"Adam did an amazing job installing our new A/C and furnace system at our home this summer. He's very professional, thorough , knowledgeable, timely and the equipment and install was super affordable. I would recommend Bostrack Heating & Cooling to all my friends and family!"
-Sammy
"We can not give Adam more praise for his services. He was absolutely fantastic to work with and made us feel confident and comfortable with our new AC and heating units. We loved Adam's honesty and my husband and I were appreciative of the knowledge that he exuded. I can say with confidence that you will not be disappointed when you chose Adam to execute your needs completely and correctly."
-Amanda
"Very flexible to work with, kept me updated throughout the whole install, really felt like he was providing for the best interest of the customer even if it meant going the extra mile on the install rather than just pushing for the easy way out."
-Nick