Bostrack Heating & Cooling offers affordably priced services including, repair and replacement of Furnace, Boiler and A/C units, ventilation, mini-split and air purification install and an annual checkup plan to assess and clean your equipment. We service all brands of equipment and most HVAC issues. All Bostrack installs are covered under our 1-year labor warranty.
Uncertain if Bostrack provides the service you are looking for?  Contact us!
608-799-9805 | info@bostrackHVAC.com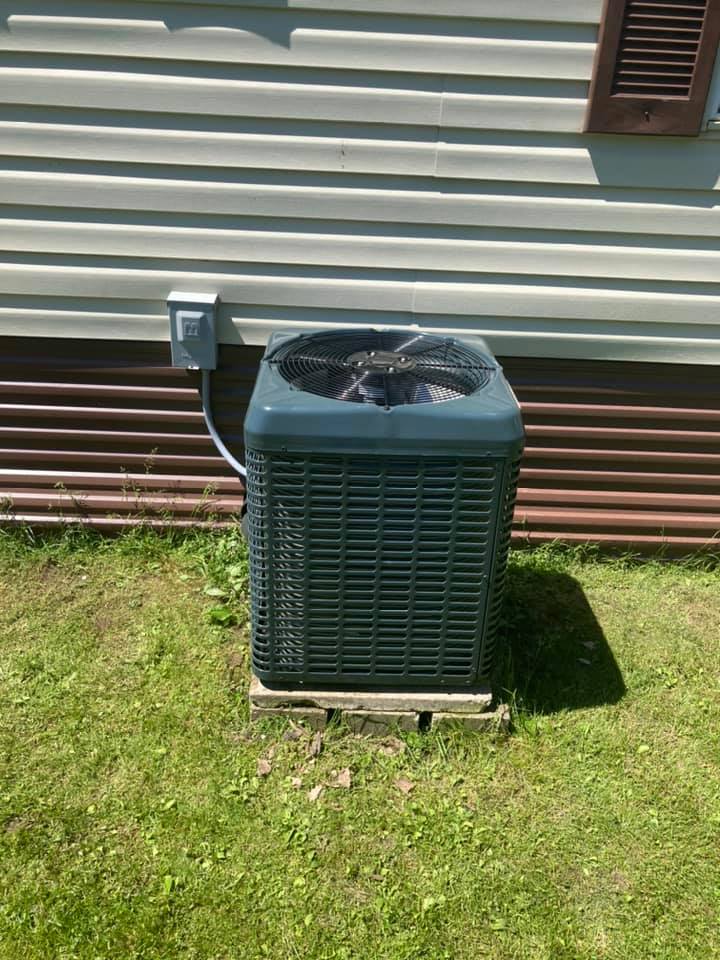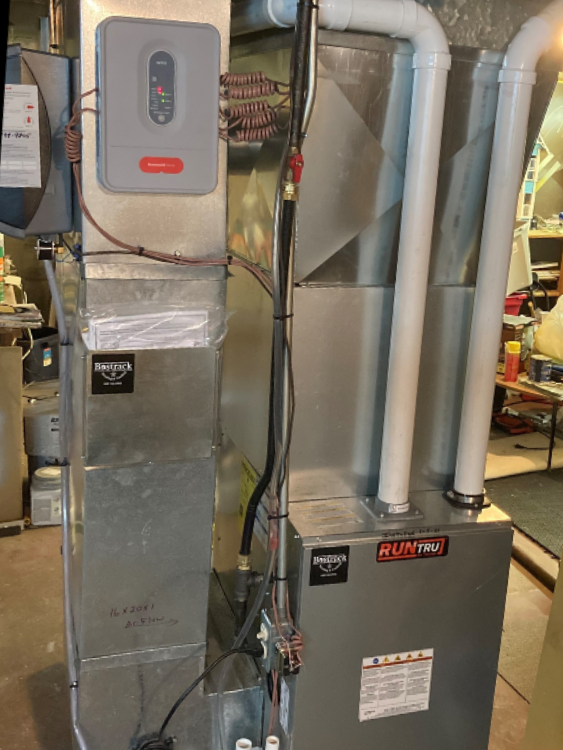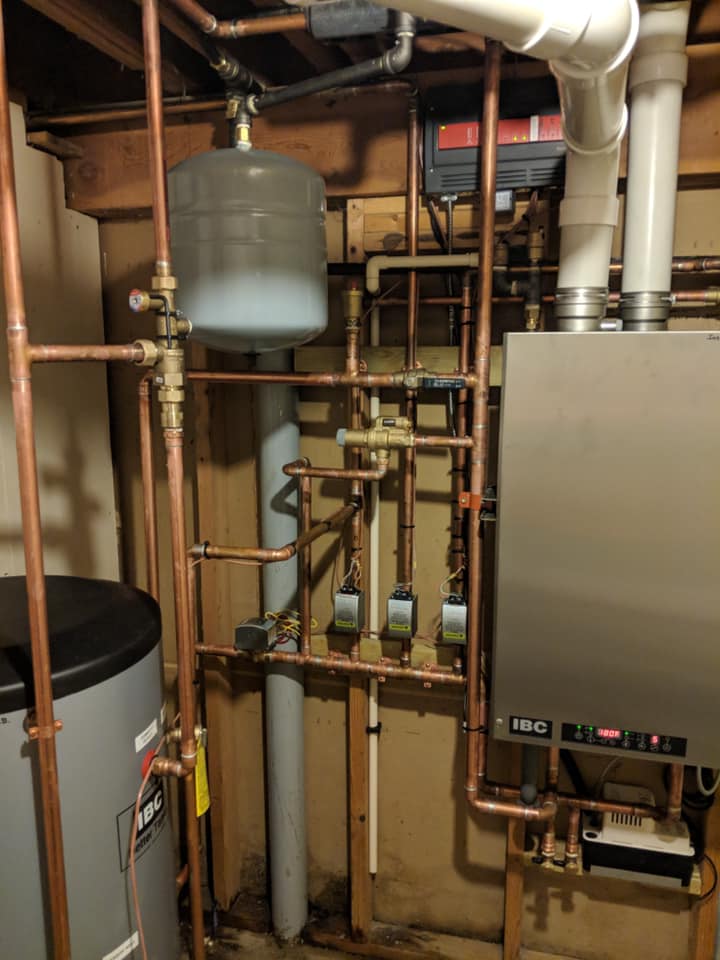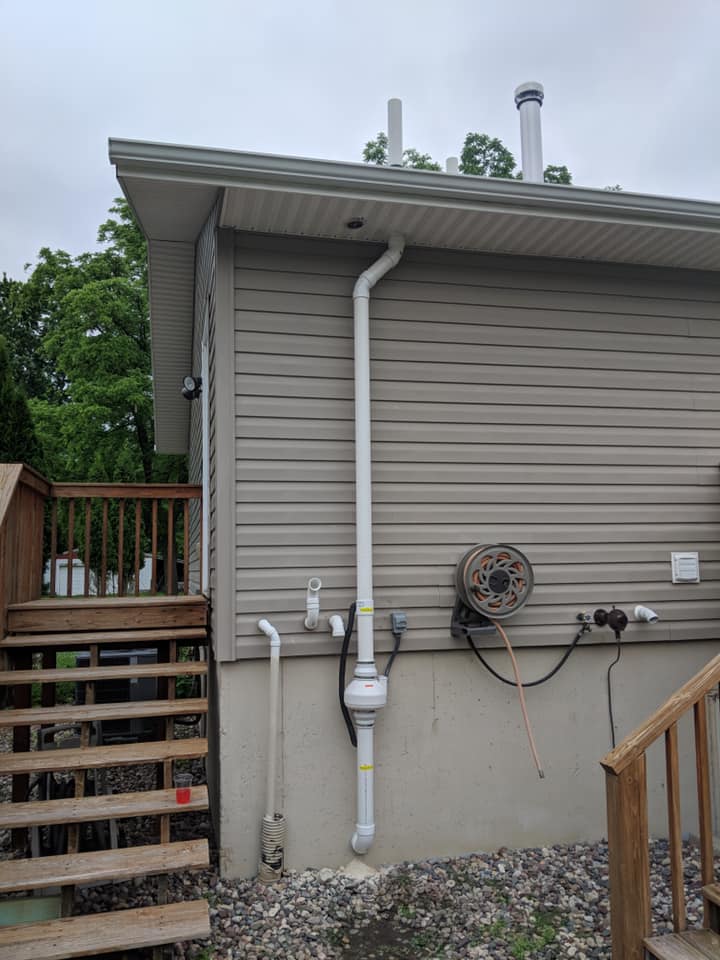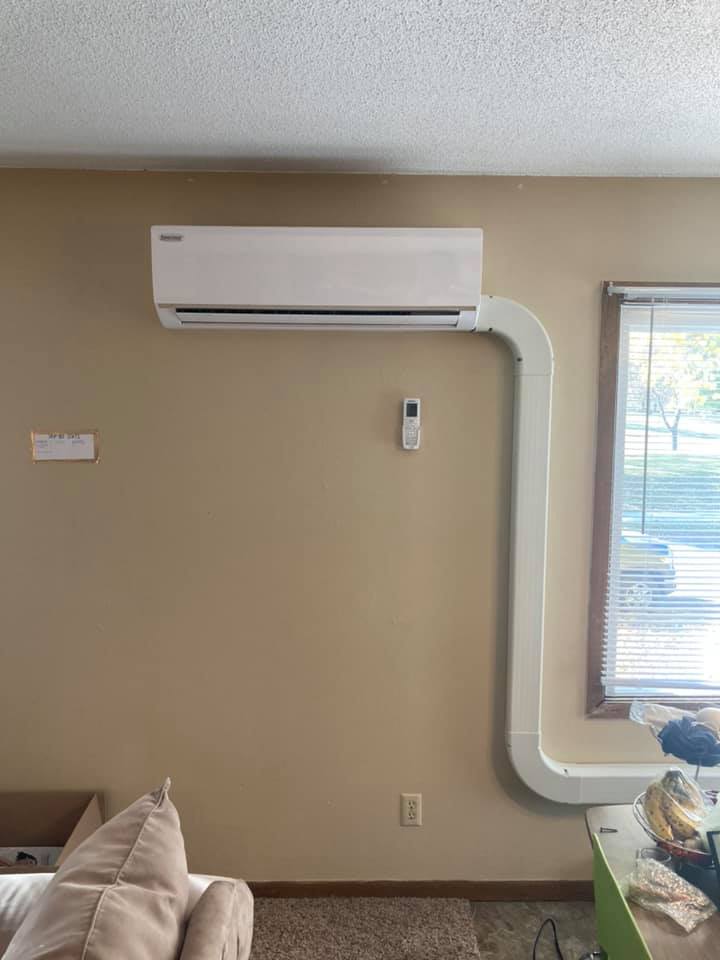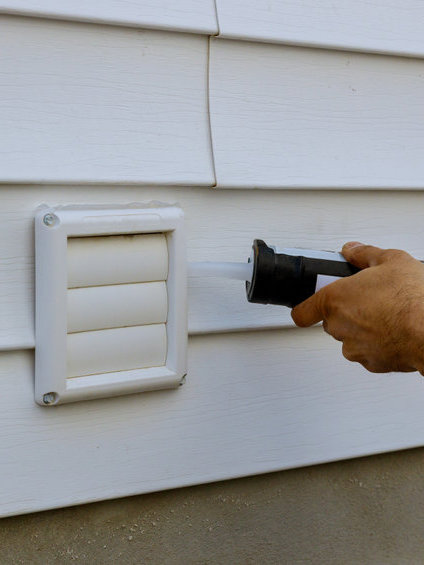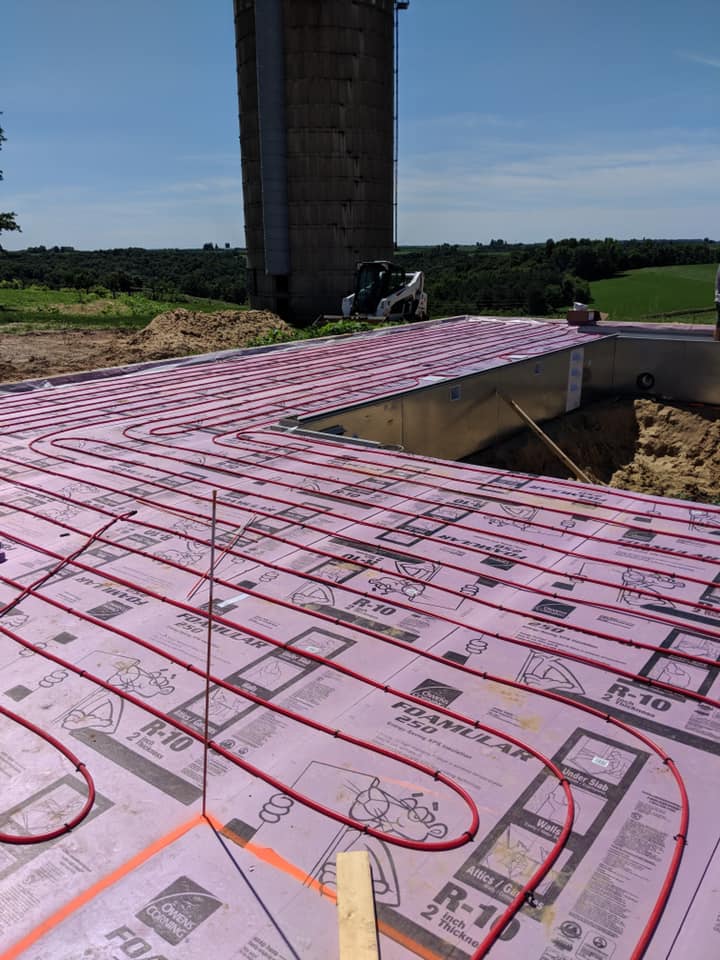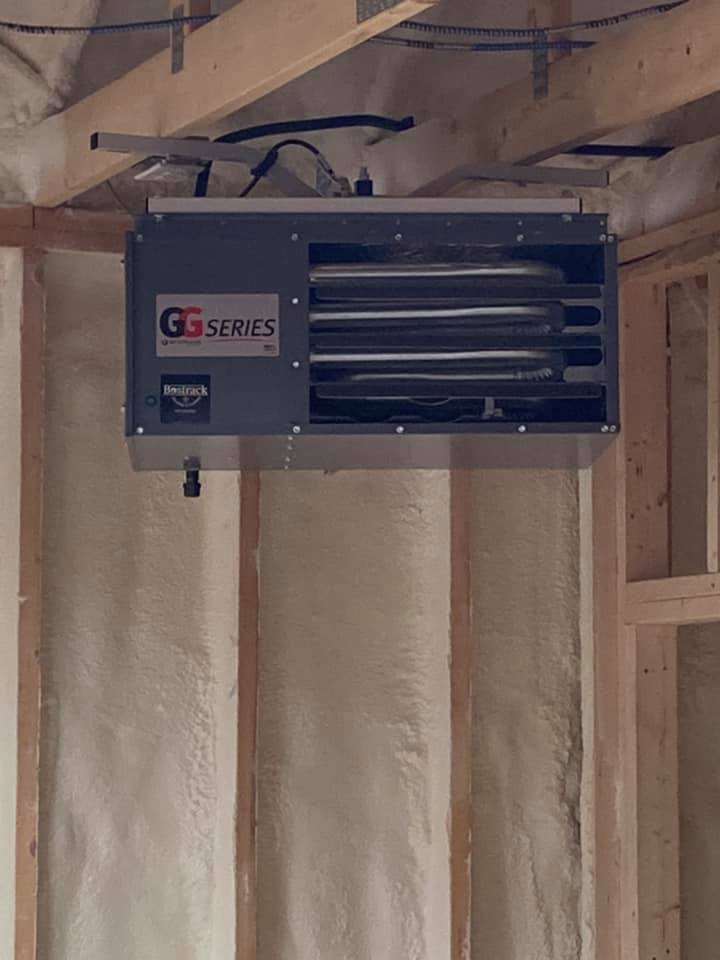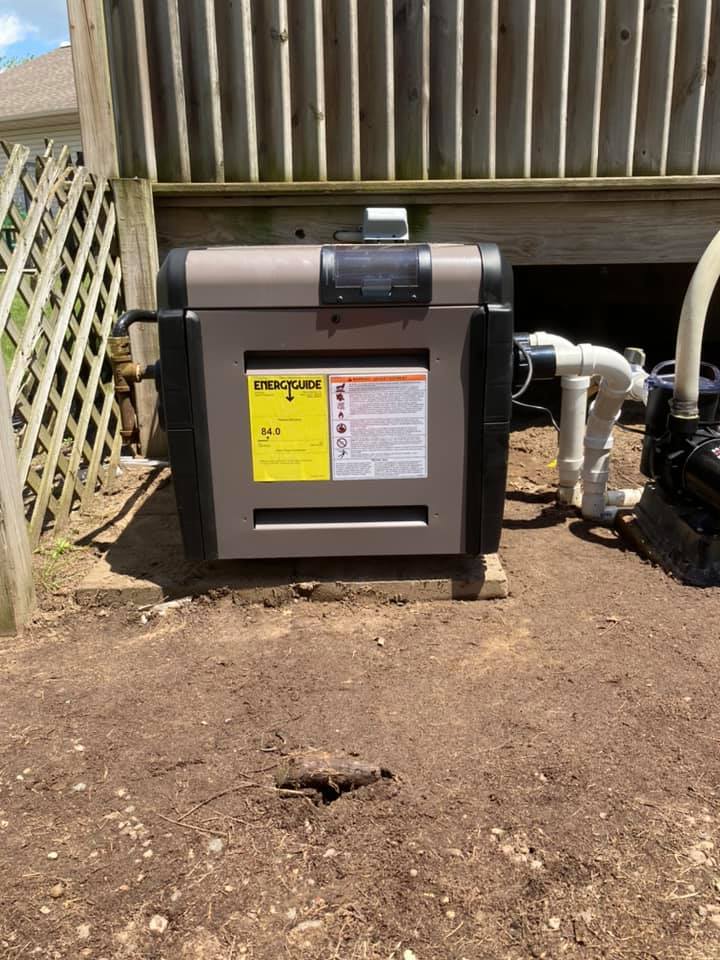 Breathe cleaner, fresher air in your home and office with iWAVE
iWave is an air purifying device that installs in any duct air conditioning system. When air passes over the iWave, ions produced by the device reduce pathogens, allergens, particles, smoke and odors in the air, creating a healthy environment without producing any harmful byproducts.
Schedule an Appointment Today!