Your air conditioner should have a precision tune-up completed annually. If you haven't been having your air conditioner serviced regularly, it won't run at peak efficiency and can shorten the unit's lifespan. Get into the habit of having it serviced regularly to help avoid problems.
We service all brands of air conditioners.
The average lifespan of a modern air conditioner is 15-20 years. Older air conditioners last around 10-12 years. Air conditioners are most likely to break under the highest load (in other words, when you need it most). Because it can sometimes be challenging to get new equipment fast and you may need to pay a premium, it's best to have your air conditioner checked annually so if it needs to be replaced, you can replace it before it fails.
Testimonials
"Terrific service. Up front pricing, clear communication, really a nice guy who did a terrific job. I'm new to the area, glad to know about Bostrack!"
-Steve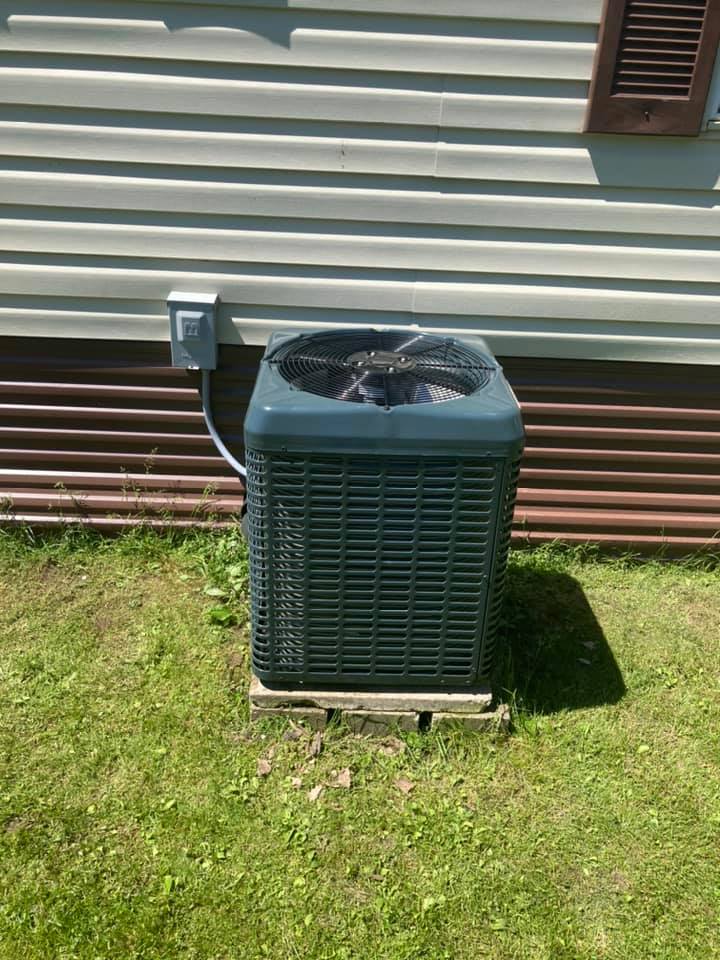 "Adam from Bostrack Heating and Cooling in La Crescent, MN was super great to work with! Very knowledgeable and efficient. I would highly recommend Adam for any of your HVAC needs!"
-Kasey
"Adam is the example all other HVAC contractors should follow."
-Katherine