If your air conditioner has stopped working unexpectedly, call us at 608-799-9805 or email us using the form below.
We'll inspect your air conditioner and recommend repairs or a replacement air conditioner.
Testimonials
"Terrific service. Up front pricing, clear communication, really a nice guy who did a terrific job. I'm new to the area, glad to know about Bostrack!"
-Steve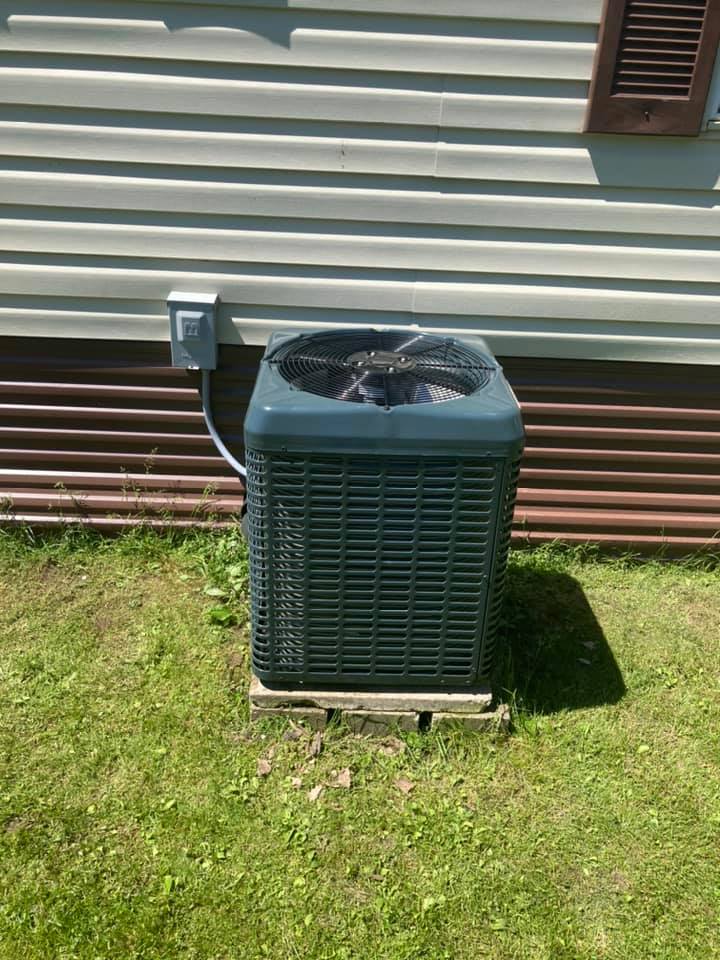 "Adam from Bostrack Heating and Cooling in La Crescent, MN was super great to work with! Very knowledgeable and efficient. I would highly recommend Adam for any of your HVAC needs!"
-Kasey
"Adam is the example all other HVAC contractors should follow."
-Katherine