If your furnace has stopped working unexpectedly, call us at 608-799-9805 or email us using the form below.
We'll inspect your furnace and recommend repairs or a replacement furnace.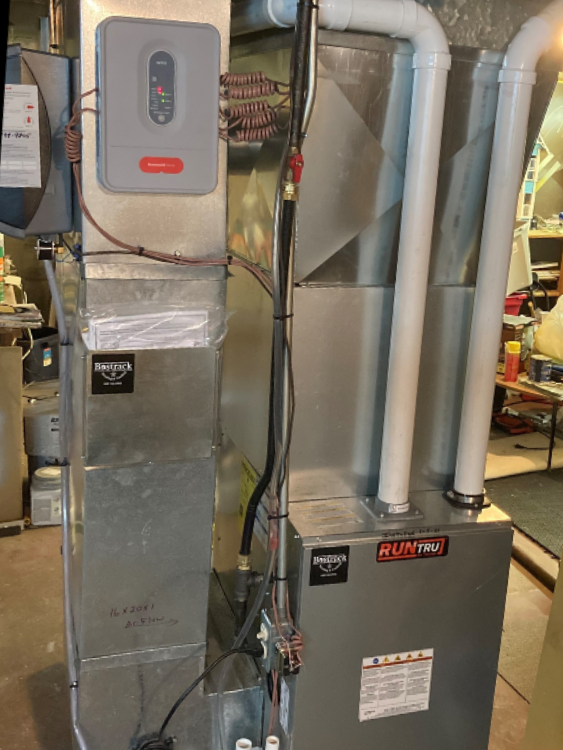 Testimonials
"Our heater quit working during the night. I called Bostrack up and Adam was able to switch appointments around and get us in right away. He was able to get our heater up and running until we were able to get a new one. They came when they said they would and cleaned up after themselves. We were very happy with our experiences."
-Jenna
"Very professional, came out on a Saturday morning and helped out with our hvac in an emergency situation on very short notice."
-Tanner
"Adam is the example all other HVAC contractors should follow."
-Katherine